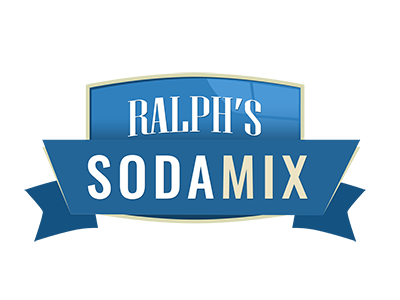 Sparkling Water Soda Maker Flavors: 4oz Bottles
Sweetened with pure sugar and Stevia. All flavors are caffeine free with no added sodium or artificial sweeteners.
The following discounts apply to all these products.
Buy $99 of These Products & Get a $5 Discount
Purchase $199 & Get $5 Dollar Discount (Repeats Every +$199)
Qualifying Products Ship Free ($59 Minimum)
No products are currently available in this category.
Zero Calorie And Cane Sugar Product Choices
Sodamix Sparkling Water Flavoring
Net Zero Calorie Monk Fruit Syrup
SnoCo Pickles
Connect
Copyright 2020 -2025 | Warren Corporation UNI

Privacy Policy

This Privacy Policy discloses the privacy practices of Warren Corporation UNI. The purpose of this policy is to demonstrate the company's commitment to your privacy. This company website has agreed to provide notification of (Read More)

Return Policy

If you are unsatisfied with our products, please contact us and state the issue you are having. If you are eligible, we will issue a full refund for your purchase since we are unable to accept returned products that have been opened.
Accepted Payment Methods