Snow Cone Concentrate
Our snow cone concentrate flavors are high in quality and best in taste. All flavors are available in both dye free and full color options. Contact us about purchasing in bulk sizes or large quantities. Also, feel free to conveniently purchase samples via the options below. When mixed, each concentrate sample makes a full gallon of ready to use snow cone syrup.
Add one 4oz sample to 1/2 gallon of water plus 5lb of sugar to make one gallon of snow cone syrup.
Buy Samples
Most Popular
The following discounts apply to all these products.
Qualifying Products Ship Free ($59 Minimum - United States))

Buy in bulk quarts or gallons.
Contact us - wcuniinfo(at)warrencorporation.com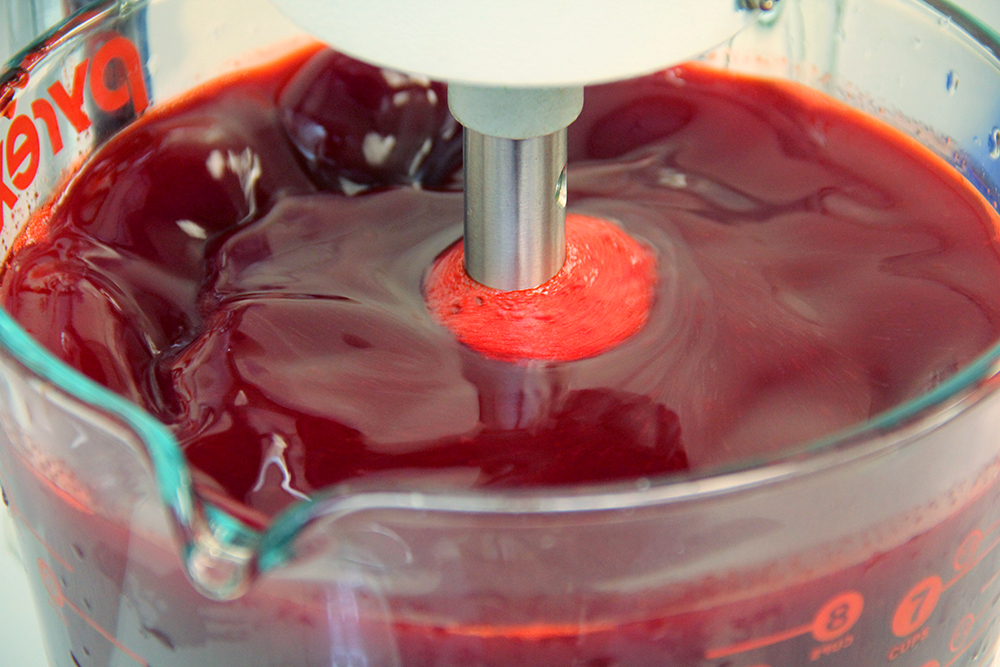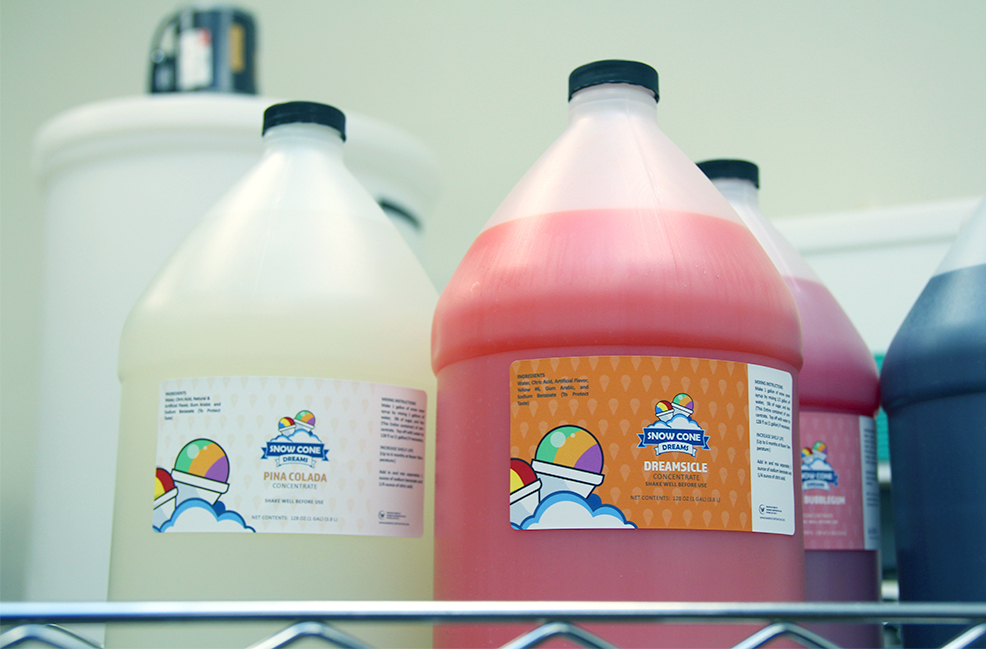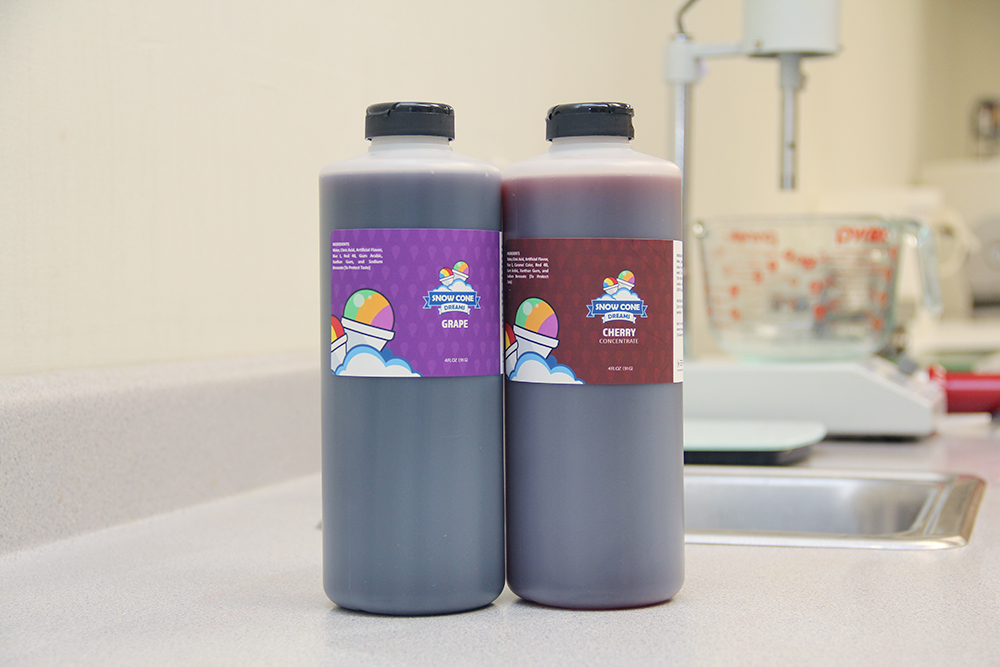 Customer Reviews
Our snow cone concentrate flavors are great, but you don't have to take our word for it. Check out what some of our returning customers have to say:
This tastes like a treat
"Loved it used it over the summer so I got to enjoy slushies ( sometimes adult slushies ) and not have all the sugar ! I would say definitely try it's not an after taste sugar free thing"

~ Mary G (Amazon Customer)
Contact Us
About Us
Privacy Policy
Return Policy
Shipping Policy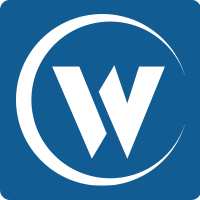 © 2023 Warren Corporation UNI
Accepted Payment Methods





Privacy Policy

This Privacy Policy discloses the privacy practices of Warren Corporation UNI. The purpose of this policy is to demonstrate the company's commitment to your privacy. This company website has agreed to provide notification of (Read More)

Return Policy

Unfortunately, we don't accept returns of product or do exchanges of product. If your order was damaged in-transit, wrong order received or there is a quality issue please contact our customer service team immediately. We will do our best to make sure that your issue is resolved. Inquiries will be handled on a case by case basis.