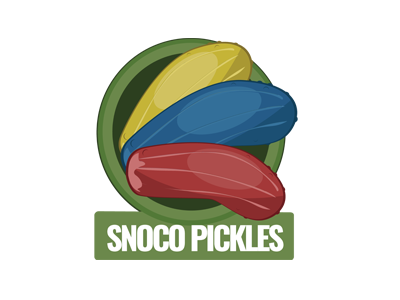 Flavored Sweet Dill Pickle Snack Bags
Born out of the tradition of making home-made 'Koolaid Pickles,' our product goes to the next level by combining koolickles with snow cones. Hands down, top brand snow cone syrup brings a much more flavorful and colorful experience to a pickle than just ordinary koolaid. We would love for you to give SnoCo Pickles a try!
The following discounts apply to all these products.
$5.68 Discount For Every 12 Single Snack Packs Purchased
Purchase $199 & Get $15 Dollar Discount (Repeats Every +$199)
Qualifying Products Ship Free ($79 Minimum - United States))